Hello everyone!
I am trying to be more organizing with my blog posts and my reading. I see some of you are already planning on what to read next for the new year. I however don't know how to plan out my next month's reading. Talk about peer pressure. But I did see mostly everyone is sharing their favorite reads of 2018 and I wanted to do the same.
---
Eleanor Oliphant is Completely Fine

Artemis
I'll Be Gone In The Dark
Scythe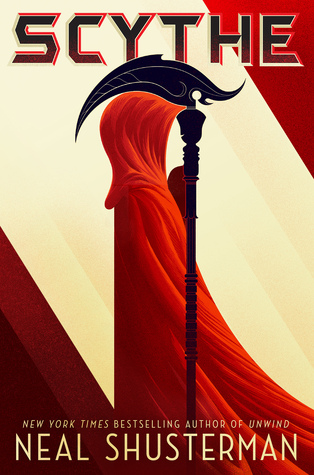 The Hate U Give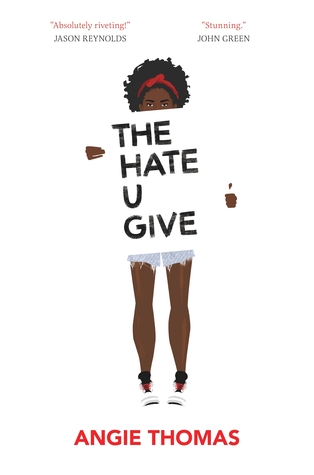 The Last Time I Lied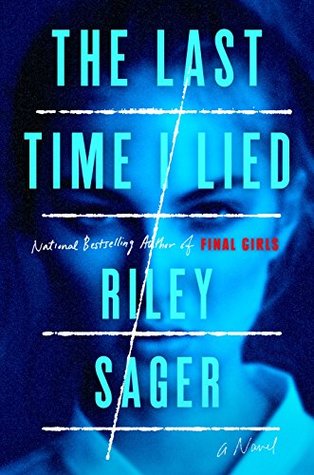 All Your Perfects

Coraline
Pet Sematary
Sadie
Frankenstein

Lisey's Story
The Seven Husbands of Hugo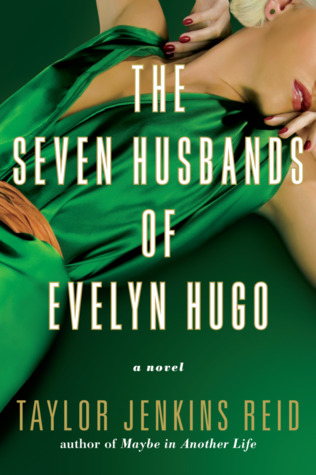 Verity
So there you go, my favorite reads of 2018. Let me know what are your favorites.